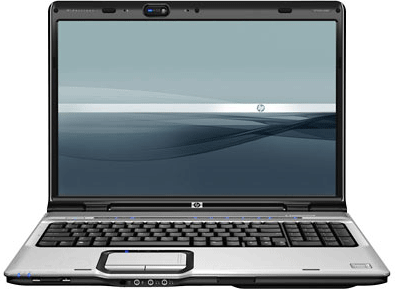 The
Wall Street Journal
reports that AMR, the parent company of American Airlines, plans on beginning a pilot program that will make wi-fi available in the cabins of some of their planes:
By this summer, the world's biggest airline, measured by passenger traffic, expects to provide Internet service on its Boeing 767-200 aircraft, used for longer flights, and gradually to add service across all of its fleet.



The service works on passengers' own wireless devices, like laptops and Apple iPhones. Travelers can access the Internet, including a company's intranet site, and send email. For flights of more than three hours, wireless service will cost $12.95, with a charge of $10 planned for shorter flights. American will generate some revenue from the service, Mr. Backelin said, but "our main goal is to improve our customers' experience." ("AMR to Test Wi-Fi Service For 767 Planes" by Ann Keeton, January 23, 2008, p. D3)
The FAA has to approve this, and I certainly hope that they do and that the other airlines feel compelled to offer something similar to compete with American. Reading books and watching DVDs on long flights are both well and good, but sometimes you just want to surf. Or blog.