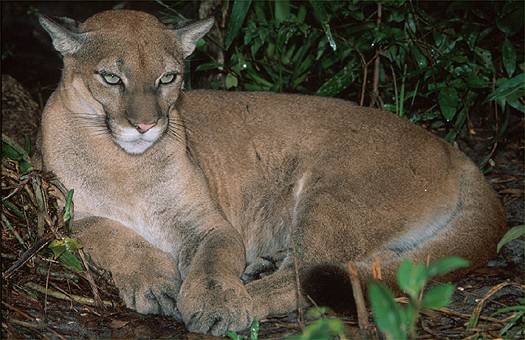 This season has not exactly been great for the Astros, but today's game was just about perfect. It was low-scoring, which meant that it was over relatively quickly (around two and a half hours). The Astros won (2-1), which is always a good thing. Not only did they win, but they beat the noxious Cardinals while holding the noxious Albert Pujols hitless. Lance Berkman (a Rice alumnus) hit the go-ahead home run in the bottom of the fourth inning. Craig Biggio didn't start, but he did pick up a pinch-hit single in the bottom of the eighth. And Brad Lidge looked good in pitching a perfect ninth inning to pick up the save.
And I'm forced to observe yet again that if
Mamacita
truly loved her son Emmet, she would have selected Lance Berkman to be his Astro Buddy instead of stinky old Morgan Ensberg.